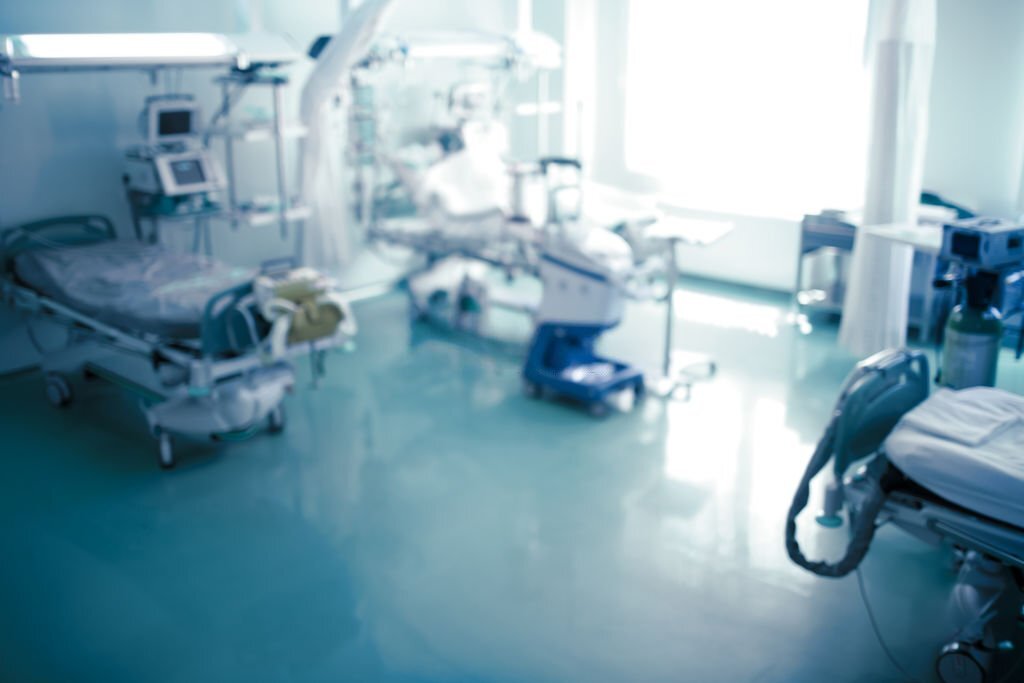 We manufacture different types of hospital and operation equipment which includes all different types of pendants, gas control units, ceiling, and wall panels, and doors used in the operation theatre.
Our team has extensive experience in façade design, engineering, and contracting to meet our client's expectations.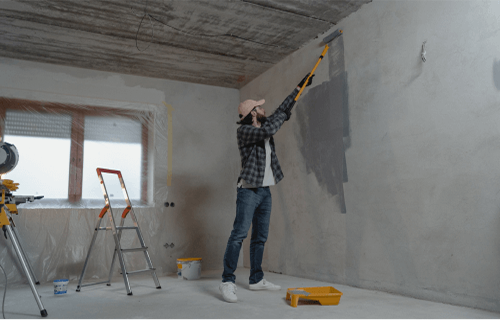 Building & Construction
Altos specializes in the delivery of large and complicated building projects, and we do this by making use of our talented personnel and our in-house expertise.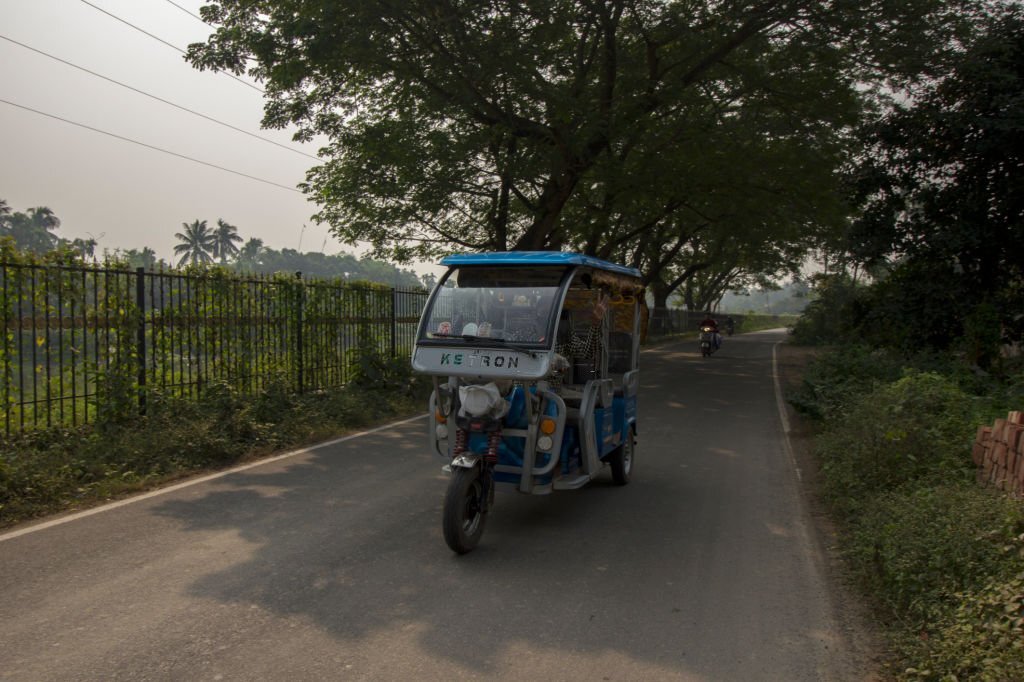 Electric Vehicle Equipments
Altos manufactures items for electric vehicles and the company's own designs are among the highest-quality electrical vehicle products now on the market.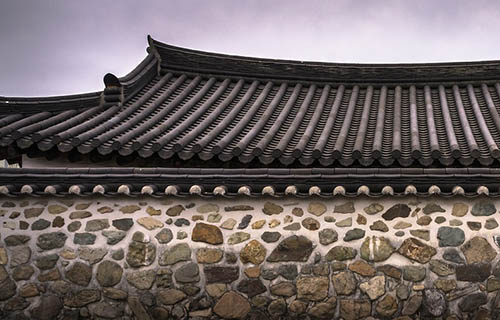 Cleanroom Equipments
Altos modular clean room system producer and maker. We design, construct and install our clean rooms to match our customers' individual requirements.